Only Today is an emmy® Award-winning collective of filmmakers fired up about telling authentic stories and spreading good in the world.
We're directors, producers, cinematographers, writers, editors, and the occasional dog friend who have collected 6 Emmy's on our fireplace mantel, tucked away next to our novels and travel memoirs.
Banded together as a company after many a cross-country road trip and late night bourbon we firmly believe that well told stories can spark curiosity, shift perspectives and inspire action.
We foster relationships and seek meaning as part of the creative process and we'll work with you to make sure we all feel good about what we're creating together.
We are fortunate to collaborate with some of the best brands and thought leaders in the world.
No project is too big or too small, so long as it inspires and connects people.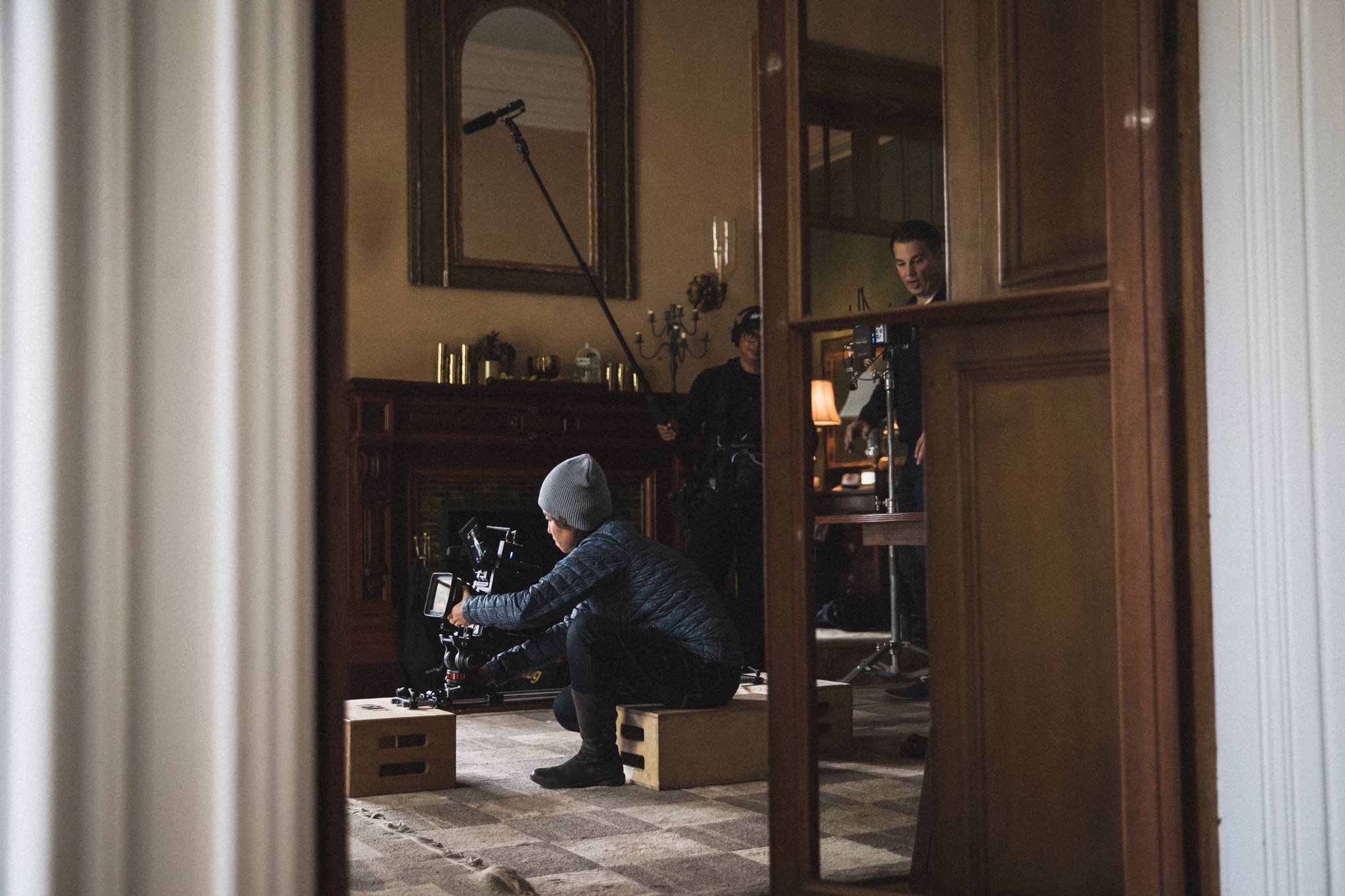 You know your brand. We know story.
Let's make a film together.